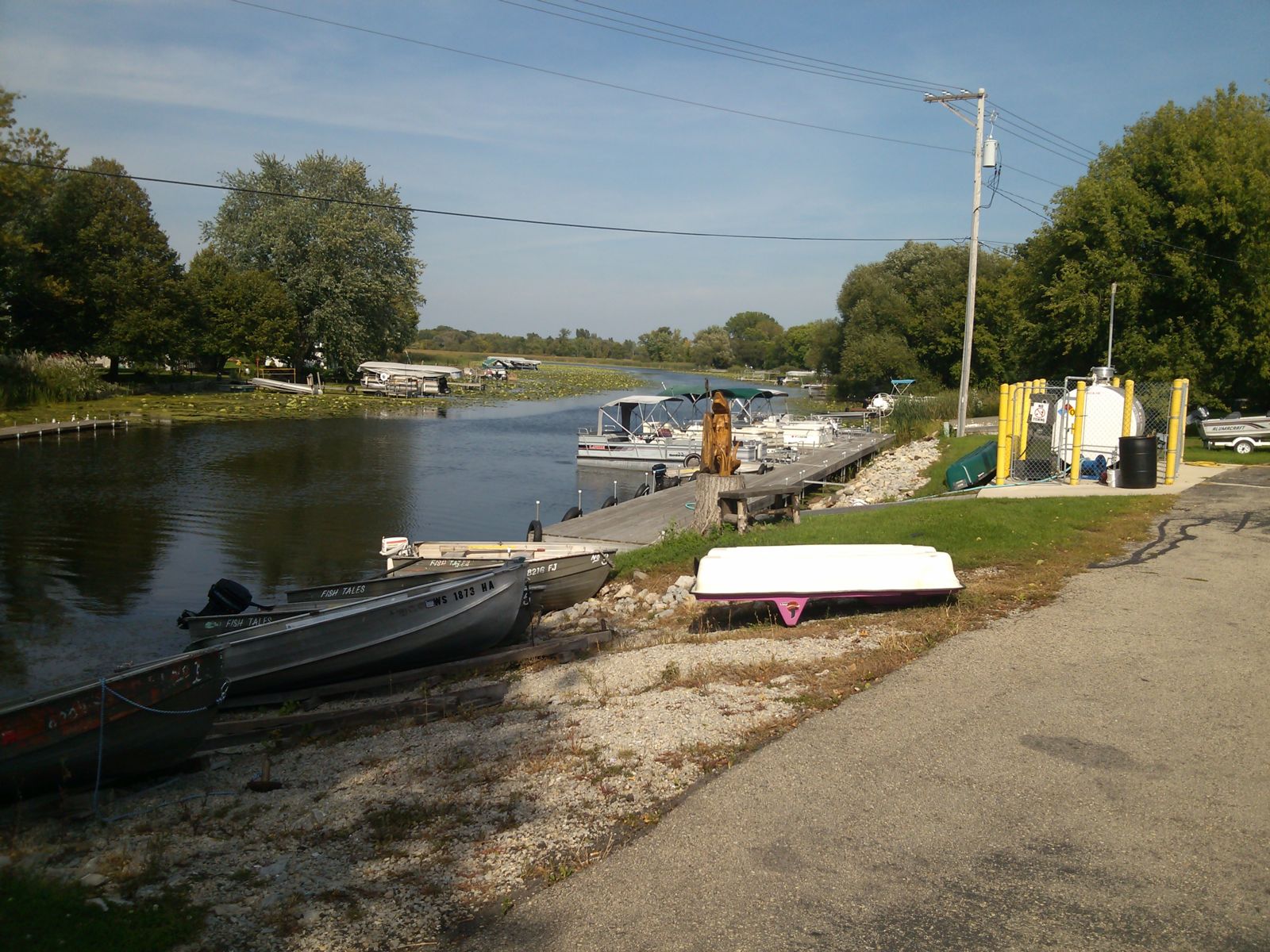 Lakeside GAS Pumping - Premium Gas with NO Ethonal.
Four pontoon boats and Ten fishing boats (9.9 Merc Motors) are available for available for hourly, daily and weekly rentals from our pier.
Stable and easy-to-operate, our pontoon boats offer the perfect fishing platform for anglers of all ages and ability levels. Our pontoon boats are also great for family outings. Contact us for more information and rental rates.
Rental Rates
Half Day (4hrs)

Full Day (8hrs)

Boat Only

N/A

$45.00

Boat with 20hp motor
Swivel Seats, Live well and
Locator
N/A
$85.00

(4) Pontoon Boats

N/A

starting at $235.00

Paddle Boat

$10.00 per hour

$30.00 - 4 hours

Canoe

$10.00 per hour

$30.00 - 4 hours
Weekly Rates Available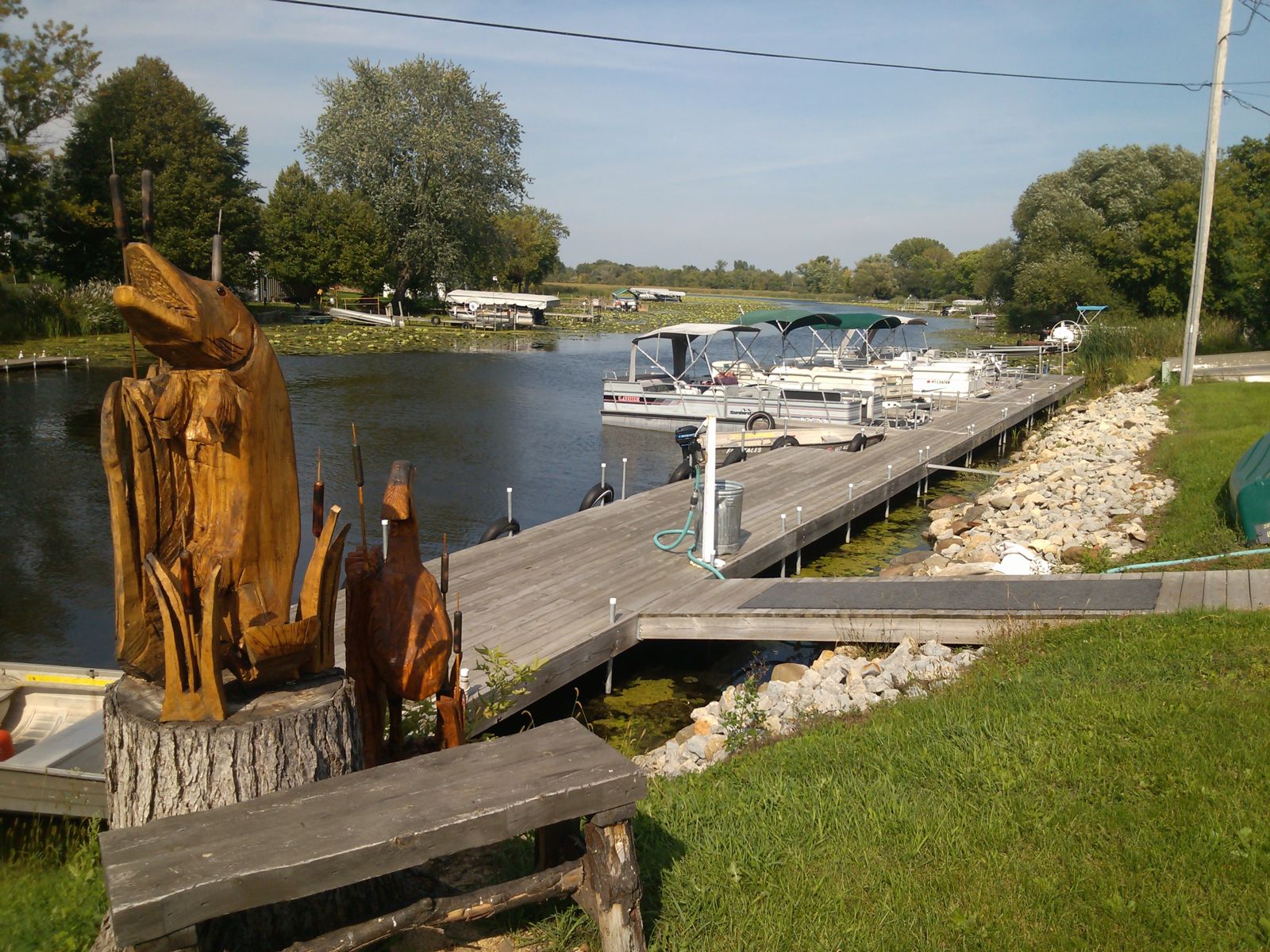 All Rentals Include 2 Life Jackets, Oars And Anchor
Additional Jackets $1.00 Each
½ Day Rentals 7 A.M. To 1 P.M. Or 1 P.M. To 7 P.M.
No Water Skiing, Tubing or Grilling Allowed On Rented Boats
ALL BOATS MUST BE RETURNED NO LATER THAN 8:30 PM
ANY DAMAGE DONE TO BOATS OR MOTORS SHALL BE RENTERS RESPONSIBILITY!!